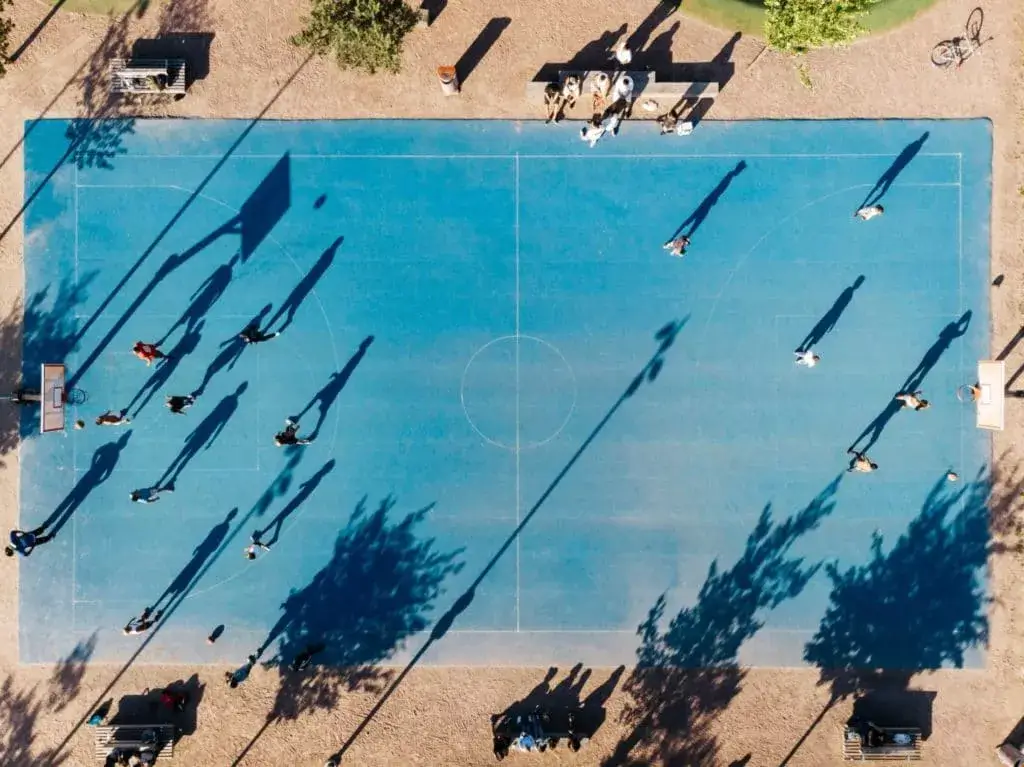 Basketball Elective Includes:
Connect

The basketball DTS will enable you to connect with people on and off the court through the game you love.
Play

We'll play pickup games around the city, run skill camps, host tournaments, and see God use what happens on the court to open doors for the Gospel.
Influence
Hone your skills and allow God to increase your influence through your passion as you follow him.
James Naismith (1861 - 1931) - Inventor of Basketball/Minister



"To win men for the Master through the gym."
In December 1891 Dr. James Naismith invented the game of basketball. Dr. Naismith's invention came during the winter when he came up with an indoor game to attract young men during the harsh New England winters – in order to share the gospel on a year-round basis. With nothing more than a soccer ball, two empty peach baskets, a ladder and ten handwritten rules he  created a game that would become the most watched and played indoor sport in the world.
With now over 450 million players and fans across the World, Basketball can still be used as a way to share the gospel with people. What started with James Naismith needs to continue until all have heard the name of Jesus.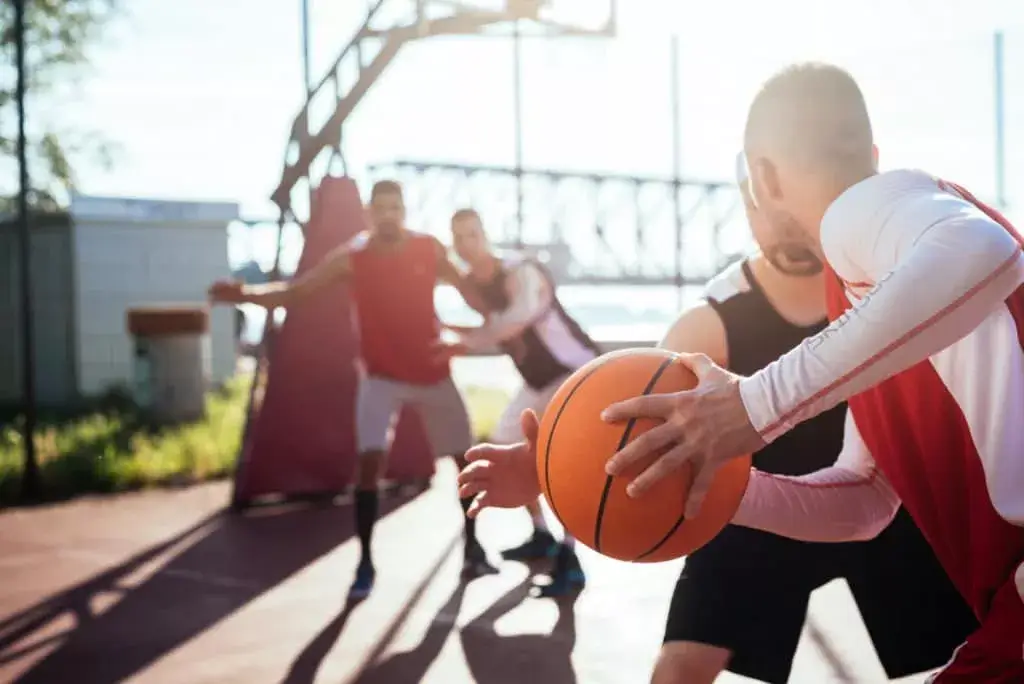 Heard About Our Gap Year Program?
Check out our full-year missions oriented program that is perfect to do before or after college