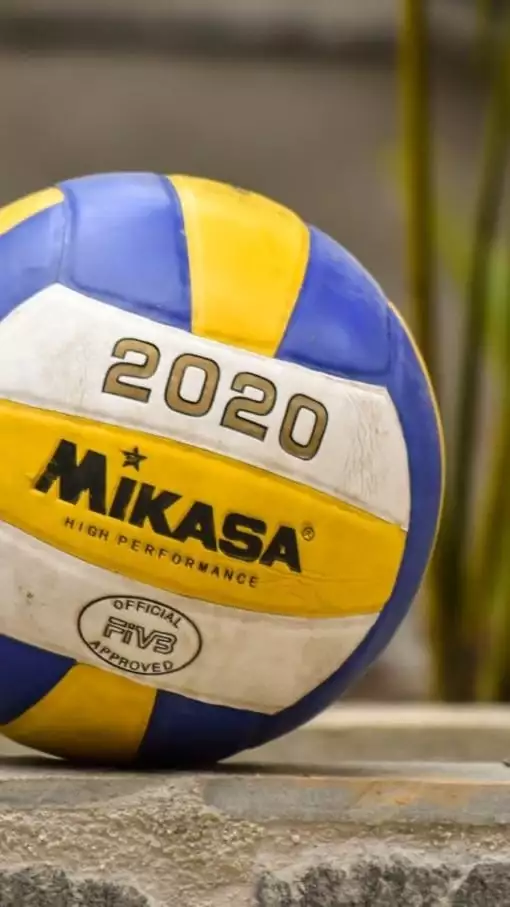 - Overview-
Volleyball Elective



Develop Your Teamwork Skills
The Volleyball DTS includes all the standard elements of DTS. We'll train you in hearing the voice of God, intercessory prayer, humility, forgiveness, healthy relationships, and so much more. The volleyball focus is an add-on to help you develop teamwork and skill while investing in the lives of others. You'll even have opportunity to use volleyball in ministry overseas!
Topics include:
Godly character as an athlete
Sharing the gospel through volleyball
Humility on and off the court
Healthy competition
Heard About Our Gap Year Program?
Check out our full-year missions oriented program that is perfect to do before or after college