Join Youth With A Mission for a Christian gap year mission trip! Be trained, travel, and serve for 5 or 11 months.
Find Purpose With Your Life and Gain Maturity
Learn to grow your relationship with God, build community with others, and discern God's call on your life.
Our Gap Year is a program for high school or college graduates seeking a transformative adventure before they go to college or pursue a future career path. During this full-year program, you will interact with experienced missionaries who cover topics that will challenge and help grow any person's relationship with Jesus. With the mission field as your classroom, you will emerge with an expanded worldview, a sharper sense of perspective on missions, and strong communication skills that will prepare you for college, career, and/or lifelong success in missions.
Five Months of Discipleship and Missions
Our Gap Year is packed with powerful teaching and in-depth discipleship.  It starts with what we call
Discipleship Training School (DTS)
.  You'll learn all about who Jesus is and how to be more like Him as you grow with others in a Christ-centered community. 
Once you know, then you go! God created you with a purpose and part of that purpose is introducing others to the life-giving hope of who Jesus is. The program includes a two-month mission trip. Countries we have recently gone to are Southeast Asia, North Africa, Peru, and Albania.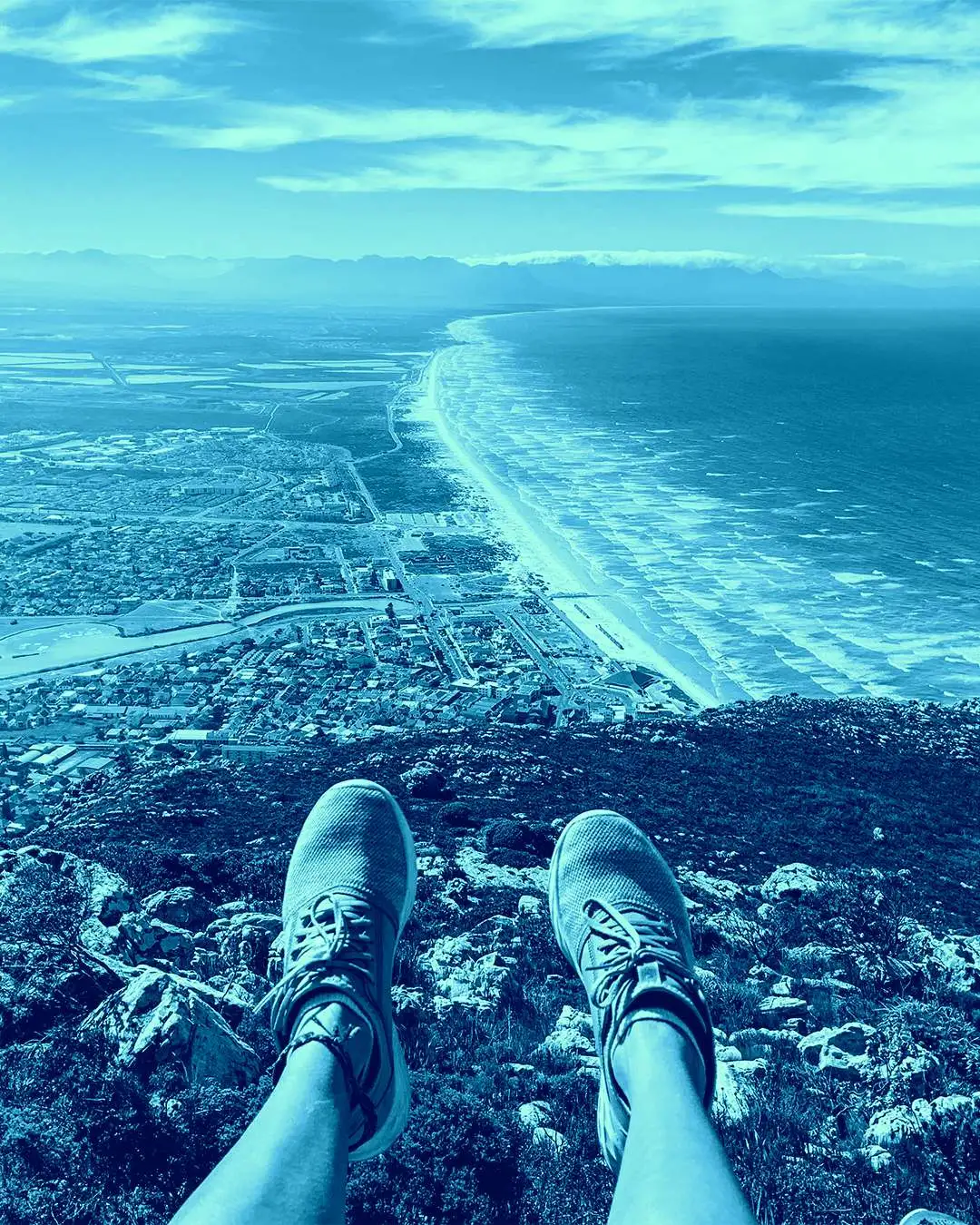 Optional five more months of Leadership and Missions
Once your first five months are complete, you have the option of making the Gap Year a full year of experience by returning for leadership training and another 2 month's mission trip. These six months are fully loaded with practical tools for ministry and growth in leadership ability. We call this part of the Gap Year School Of Ministry Development (SOMD).
Our goal is that you'll leave full of tools to make you effective in ministry, college, or in the workplace.
Our training takes you deep, rooting you in the truth of God's Word and helping you grow in his love as you encounter Him in real, practical ways.
Get sent out to share the Gospel with people who may never have heard the name of Jesus. Get immersed in another culture and have opportunities to serve and share. You could end up in countries like Southeast Asia, Brazil, Northern Africa, and more.
Leave our gap year with a toolbox full of tools to make you effective in ministry, no matter where God calls you.
Are You Ready For College?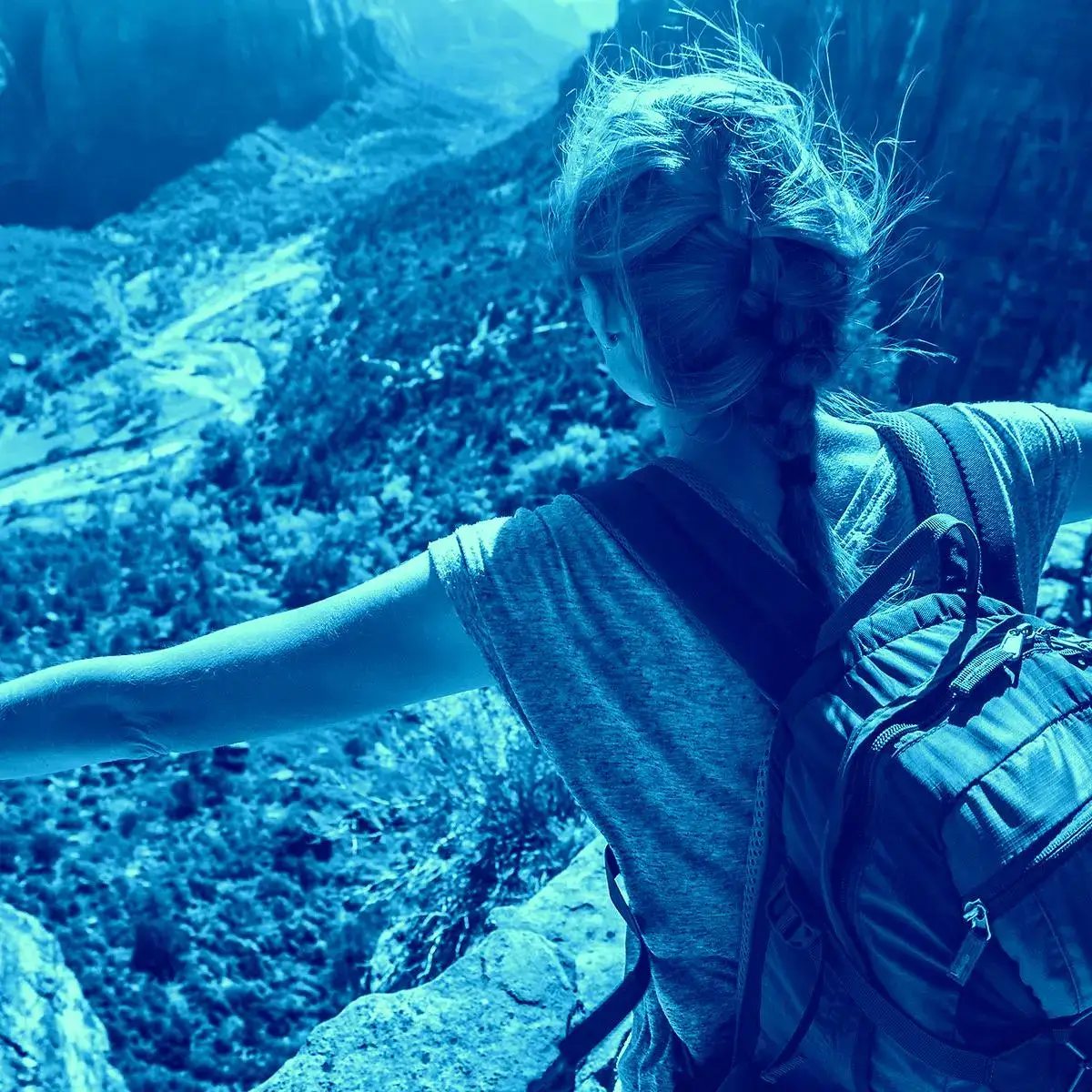 College is Expensive If You Dont Use The Degree or Can Only Do It Online
You know someone who has college debt for a degree they did not complete or a major they aren't sure is the career path they want. You know someone who applied for college out of pressure from their school, friends or family. 
Up to half of students who enter college are undeclared in their major and 75 percent of students will change their major at least once before graduation (1). Instead of going to lectures of courses you are unsure whether you actually want to learn from, pay for books you don't want to read, or rack up debt that you will need to pay back. Why not do a YWAM Gap Year and narrow what you love to do instead of starting a degree on assumptions or due to peer pressure?