Join Youth With A Mission for a Christian gap year mission trip! Be trained, travel and serve for 5 or 11 months.
Five Months of Discipleship and Missions
Our Gap Year is packed with powerful teaching and in-depth discipleship.  It starts with what we call Discipleship Training School (DTS).  You'll learn all about who Jesus is and how to be more like Him as you grow with others in a Christ-centered community. 
Once you know, then you go! God created you with a purpose and part of that purpose is introducing others to the life-giving hope of who Jesus is. The program includes a two-month mission trip. Countries we have recently gone to are Southeast Asia, North Africa, Brazil, and Albania.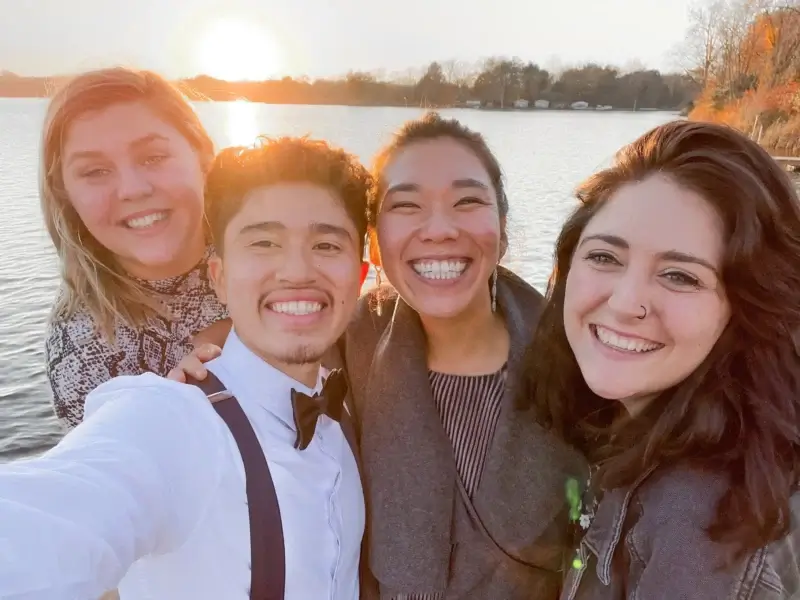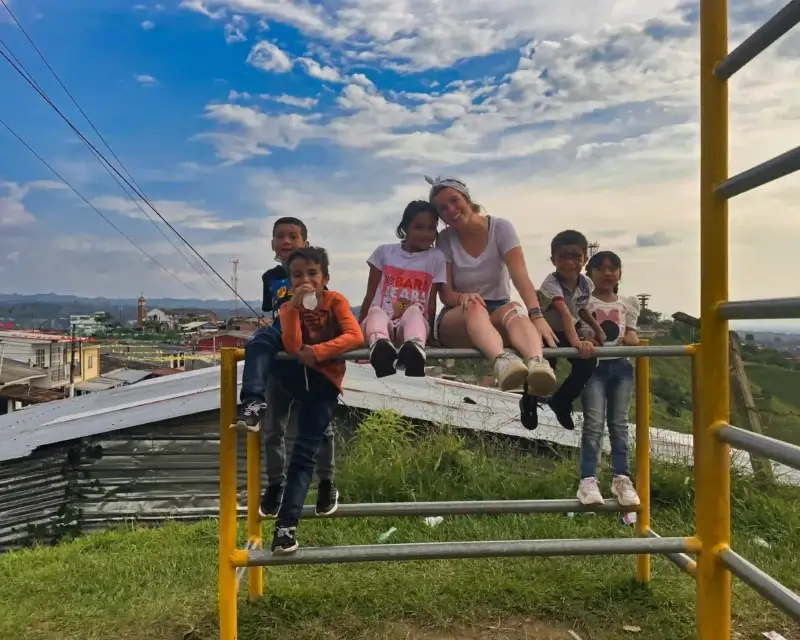 Optional Five More Months of Leadership Training and Missions Experience
Once your first five months are complete, you have the option of making the Gap Year a full year of experience by returning for leadership training and another 2 month's mission trip. This five-month is fully loaded with practical tools for ministry and growth in leadership ability. We call this part of the Gap Year School Of Ministry Development (SOMD).
Our goal is that you'll leave equipped with tools to make you effective in whatever God leads you to do! Whether that's full-time ministry, more schooling, or the workplace!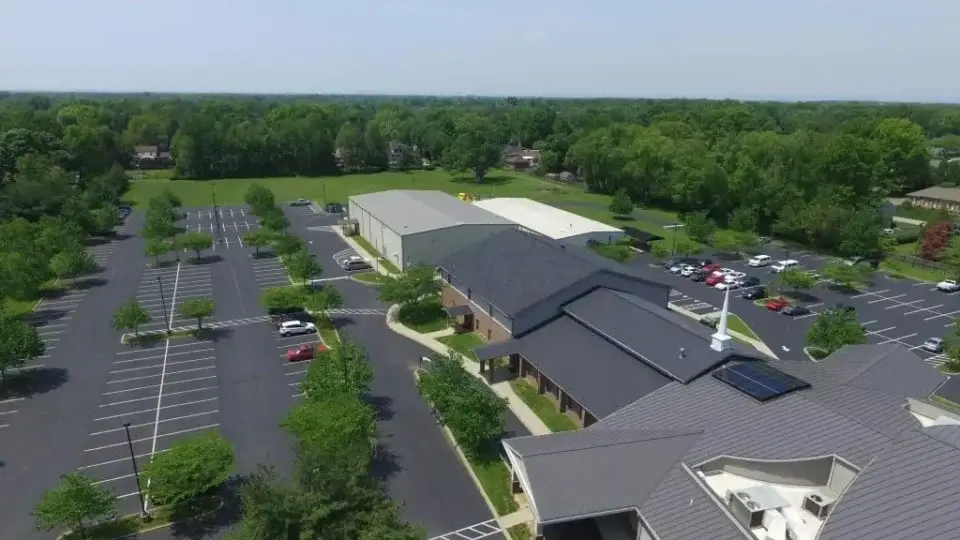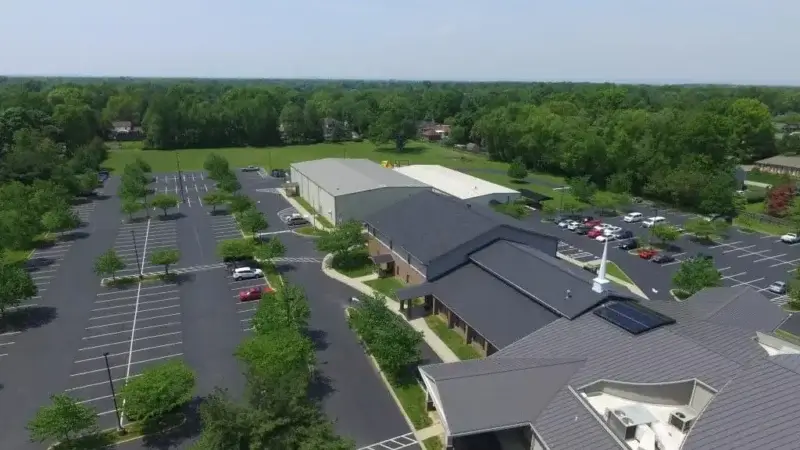 Louisville, Kentucky
Our facilities are nestled in a quiet suburb in Louisville's east end, and it won't be long before you start feeling right at home. We're graciously hosted by a local church, providing both office space as our hub of operations and classroom space where we worship, pray, and learn together. Just a short distance away is our housing, where YWAM DTS roommates quickly become life-long friends.
UPCOMING DATES:
January 8th, 2023
September 17th, 2023
January 7th, 2024
SOMD START DATES:
September 17th, 2023
March 24th, 2024