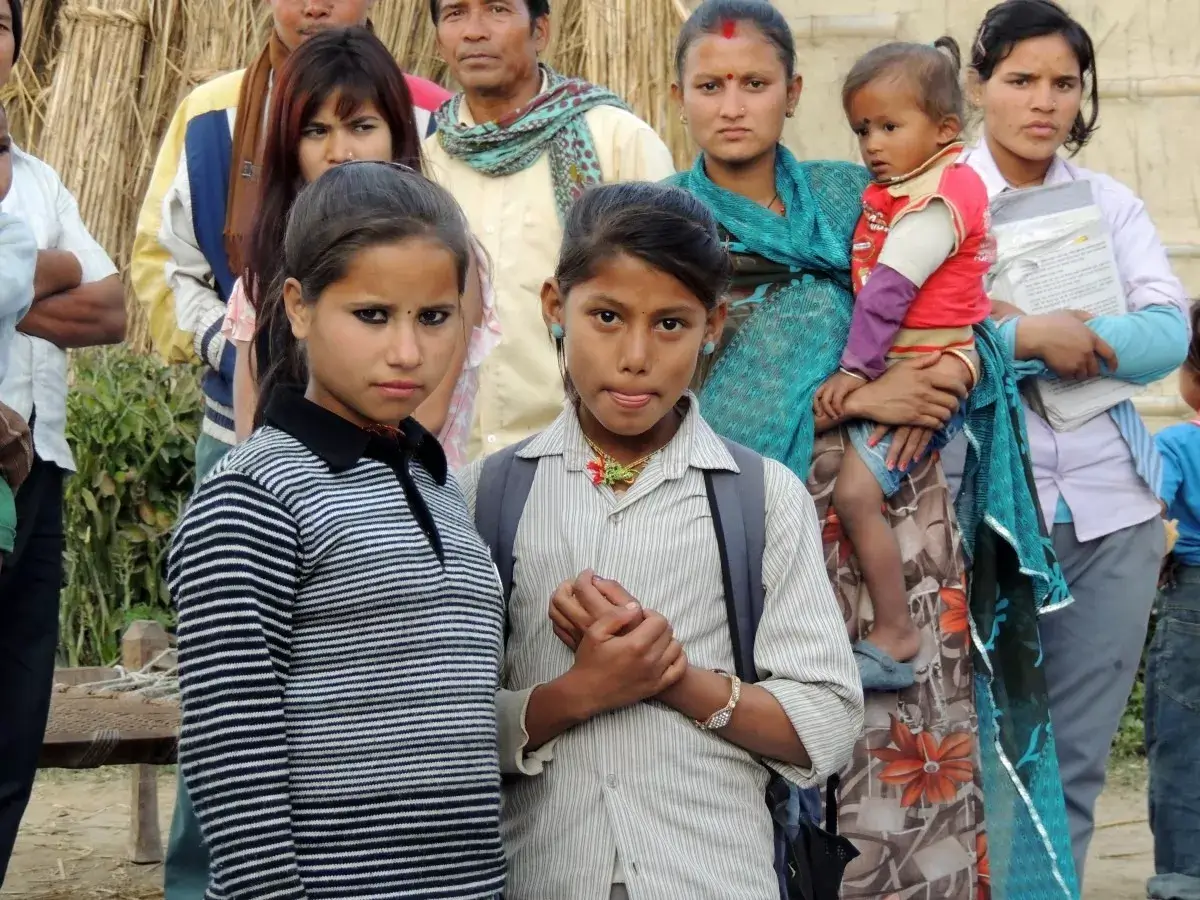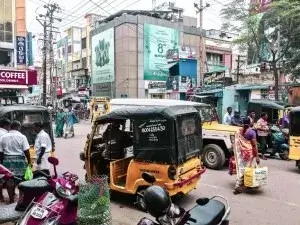 We Are Called To Missions:
A Cultural Encounter Elective dives deep into the Great Commission challenge to reach every nation. You'll learn how to engage with other cultures and religions, seek the heart of God for the nations he's made, and examine the call to global mission that's woven throughout the whole Bible.

Cultural Encounter Elective Includes:
Biblical Basis for Missions

Learning to love and appreciate other cultures

God's call to missions

Understanding the global need for the gospel

Hospitality and the Gospel

Cultural traditions in food
Heard About Our Gap Year Program?
Check out our full-year missions oriented program that is perfect to do before or after college